For holders and fans of Baby Dogecoin, this week in crypto brought unfortunate news. The popular cryptocurrency fell in value despite its recent efforts. To boost its brand through a July 10th partnership with NASCAR.
Baby Doge & NASCAR Partnership
In this partnership, Baby Doge had its own car sponsorship in the Xfinity Series race at the Atlanta Motor Speedway. As a result, the Baby Doge logo was featured on the No. 68 Chevrolet Camaro. This is the car of racer Brandon Brown, sponsored by Motorbilt Sports. NASCAR, or the National Association for Stock Car Auto Racing, has thousands of fans that watch each decorated car and driver in the race. Thus, sponsorships can be lucrative opportunities. Thousands of people saw the token's branding, which was a great opportunity for crypto.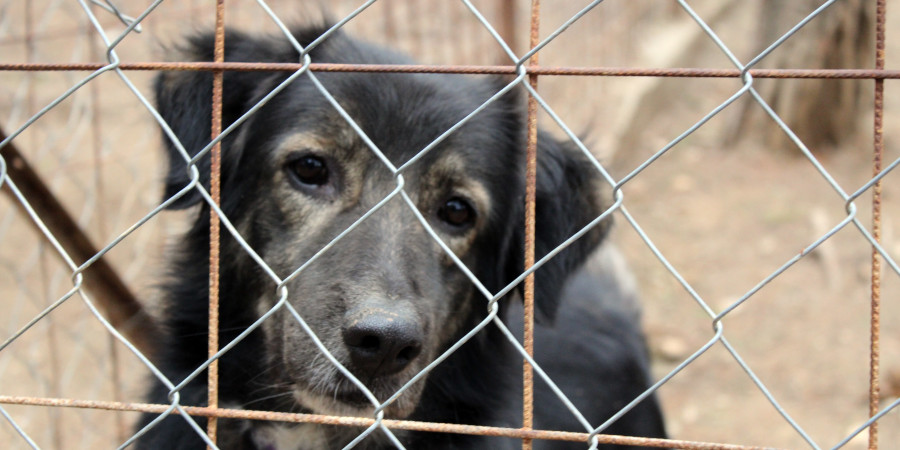 Unfortunately, Brandon Brown, sporting the Dogecoin's logo, did not get the win in the race. He ended up taking a checkered flag in the 31st position during the race. His car had heavy damage to its right front side toward the end of the race. This was especially disappointing as Brown maintained a top ten position for most of the race. After the race, Brandonbilt Motorsports thanked. All its sponsors, including Baby Dogecoin and the Furkids Animal Rescue.
While this was Baby Doge's first time working with a NASCAR racer for promotion, Dogecoin preceded the baby coin in doing so. DOGE fans raised over $68 million to sponsor Josh Wise's Ford Fusion back in 2014. In June of 2021, the vehicle, driven by Stefan Parsons, crashed on the Nashville Superspeedway. This led to headlines around the crash and Dogecoin.
Unfortunately, the recent exposure in the Atlanta NASCAR race did not translate into sales for Baby Doge. The Monday after the Saturday race, Baby Doge fell 42 percent in value over the week. From Sunday to Monday, it dropped another 2 percent. Yet despite the value lost over time, the community behind Baby Doge has grown as more people have learned about it. So what has Baby Doge done to both sustain and grow its community of holders and fans?
Baby Doge's Marketing Strategies
As with any other crypto, Baby Doge's success relies on carving out a share of the market and aiming to break into mainstream markets. As a result, it is no surprise that smart marketing can be key to a crypto's success. This is particularly key for emerging crypto. One challenge for Baby Dogecoin is maintaining its spotlight. And transferring its viral fifteen minutes of fame into sustainable sales.
Baby Doge's Origins
You may have first heard of Baby Doge from billionaire entrepreneur Elon Musk. Less than a month after the crypto launched, Musk mentioned the coin's name on his Twitter on July 1st. As a result, buyers flocked to Baby Doge.
The buzz led to huge growth for Baby Dogecoin. It saw almost 250 percent gains in the first day and more than 700 percent gains in a short period of time. In its first thirty days, Baby Doge climbed an incredible 931 percent. At its peak, it almost reached a staggering $2 billion market capitalization.
Since its initial fame, the coin has naturally dropped in price. At the time of writing, it trades for $0.000000002993 per Baby Dogecoin. It has $8,239,318 in trade volume for a 24-hour period. Baby Doge is available to buy on these exchanges:
Pancakeswap (both versions)
Also to his credibility as CEO of Tesla and a successful businessman, Elon Musk is known for being crypto-savvy. And as Time Magazine's 2021 "Person of the Year," small nudges from him can have big impacts on the crypto market.
Musk has long been a fan of the original Dogecoin. This, of course, is the coin from which Baby Doge has descended. For example, in April 2021, Elon Musk posted about Dogecoin. This led to huge impacts and over 600 percent gains in under a week. When Musk hosted Saturday Night Live, in May, he called himself the "Dogefather." He also downplayed the currency, which led to a decrease in its value.
In general, coins like Dogecoin and Baby Doge. Are kept alive by high-profile celebrity support. And the support of large meme communities. Otherwise, the model of something like Dogecoin would not last. Why? Because Dogecoin mints ten thousand new coins each minute and its tokenomics are not the most sustainable. Yet both coins have donated some of their revenue to charity.
Baby Doge Supports Charity Causes
Baby Doge has already donated some of its revenue to charity. The coin has chosen to donate to animal rights causes, in line with its cute animal brand. The community has given to Furkids Animal Rescue and Pawswithacause. These organizations work with over 40 different animal shelters across the country. By giving to Furkids Animal Rescue and Shelters, the Baby Dogecoin community was able to buy a new van for the program. This van supports the charity's Transfur program. And includes the BABYDOGE website information and logo.
The community behind Baby Doge has also donated over $100,000 to the Metro Atlanta animal shelter. This shelter works to save dogs and is based in the same location as the NASCAR race, Atlanta.