Balancer Protocol is a portfolio manager that is non-custodial. It provides its users with liquidity and acts as a price sensor. The Balancer Protocol automates the process of managing a portfolio. It turns the idea of having an index fund upside down. Usually, one pays a certain fee to portfolio managers. With the Balancer Protocol, users are able to collect fees from traders. The traders then follow arbitrage opportunities to help with rebalancing your portfolio.
In simpler terms, Balancer Protocol is a programmable liquidity platform. It leverages the Ethereum blockchain. According to recently released data, the platform uses Ethereum. It is one of the biggest dex applications to use. It trades high volumes of up to $471 million in recent weeks.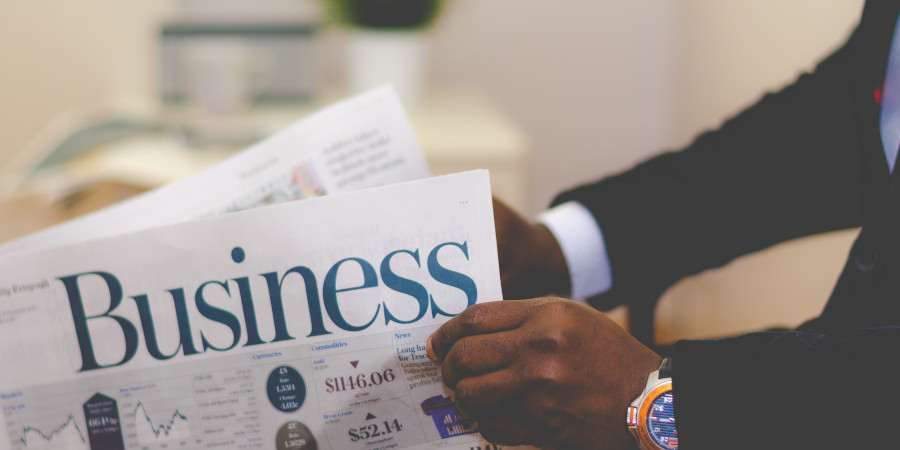 Dune Analytics produced metrics to show these volumes compete with industry greats like:
This announcement proved that Wsbdapp and Balancer planned to launch exchange-traded portfolios. The plan was to host them on Balancer V2.
WallStreetBets and WSB Dapp
WallStreetBets was founded by Jaime Rogozinski. The institution announced a huge plan at a fintech event on October 25, 2021. The plan involved launching a first-ever DeFi product on the Bitcoin blockchain. The product was connected to Liquid Network to act as a sidechain. Liquid Network was created by Blockstream, a Bitcoin infrastructure company.
Rogozinski's plan included facilitating trading securities through collaborating with institutions like:
Digital Markets (DIGITL)
Liquid
MERJ Exchange (MERJ)
This collaboration gives access to portfolios that are exchange-traded. The WSDBApp community also gains access to assets they vote for. These include tokenized stocks from major companies in the world.
DIGTL and WallStreetBets have similar visions. They seek to create a market without payment for order flow. Their vision includes having practices that are aggressive and short-selling. Other market manipulations are also in their plans.
Samson Mow is the CSO at Blockstream. According to Mow, WallStreetBets is in a face-off with harmful hedge-fund practices. They seek to generate markets that are fair and open. This plan fits perfectly with settlements using the open blockchain. Mow stated that the settlement network provided by Liquid supports WallStreetBets. It provides a management platform that gives access that is safe and equal. This is true in all capital markets.
WSB Dapp
This is a decentralized application and is a DeFi project by WallStreetBets. It began on Reddit and quickly became known worldwide. The app focuses on financial democracy. It was created to provide the community with a way to give their opinions. The community uses it as a tool to have a say as investors in retail. Problems with fees and market manipulation are solved by the app. These issues have been for the benefit of centralized financial institutions. It has happened like this for more than 100 years.
WSB Dapp launches products and informs the community. They update the community regularly and function like a startup that is efficient. There is regular communication with users. The platforms used to communicate are Telegram and Twitter. The community is fairly large for a platform that is just starting out.
The Partnership
The Balancer Protocol made an important announcement. In the first week of September 2021, they announced the partnership with Wsbdapp. The partnership involves collaborating to create exchange-traded portfolios (ETPs). These portfolios will be launched on Balancer V2.
Exchange-Traded Portfolios
During the first week of September 2021, Bitcoin.com News reported on Wsbdapp. The report mentioned it was a newly launched decentralized finance (defi) platform. The platform was hosted on the website wsbdapp.com. Creators of the application stated they were the ones leading the WallStreetBets community. They shared a video on Twitter claiming they were backed by Jaime Rogozinski. A few days later, the Balancer Protocol team made a statement. They disclosed they would be collaborating with the creators of Wsbdapp.
The CEO of Balancer Labs, Fernando Martinelli, shared his excitement about the partnership. He stated that the partnership would bring together DeFi and traditional investing.
"WallStreetBets shares our mission of scaling accessibility to DeFi. We are thrilled to welcome them into our ecosystem." –Fernando Martinelli.
Educated Financial Decisions
ETPs are expected to assist investors in retail. It diversifies DeFi tokens and provides a variety for retailers to choose from. The announcement of the partnership suggests that it functions like an index fund or ETF. It generates a portfolio that is carefully selected to include tokens that are:
Fully liquid
Non-custodial
Balanced to avoid inflation
Users of Wsbdapp can make use of the Balancer Protocol. This is the best currency for buy-in purposes. It provides users with a token that represents their holdings.
The WallStreetBets community includes people from all areas. It proves to the crypto world that financial markets can be properly managed. Those who created the Balancer project suggest Balancer V2 reduces fees for users. They receive frequent updates about their ETPs. Users also remain well informed of the processes involved.