The Dallas Mavericks, a professional basketball team. Owned by billionaire entrepreneur Mark Cuban, announced its new crypto-friendly shop. The new initiative is called "Mavs Cryptomania." It rewards Dallasmavs.shop customers who pay in crypto with a $25 virtual gift card. They can make these purchases with cryptocurrencies like bitcoin (BTC) bitcoin cash (BCH), ethereum (ETH), and dogecoin (DOGE).
Background on the Dallas Mavericks and Crypto
The basketball team has been progressive toward crypto compared to other teams. It was the first NBA team to allow fans to buy merchandise and tickets with crypto assets. This is no doubt due to the mindset of the team's owner, Mark Cuban. Shark Tank celebrity Cuban has long been a big fan and advocate for crypto.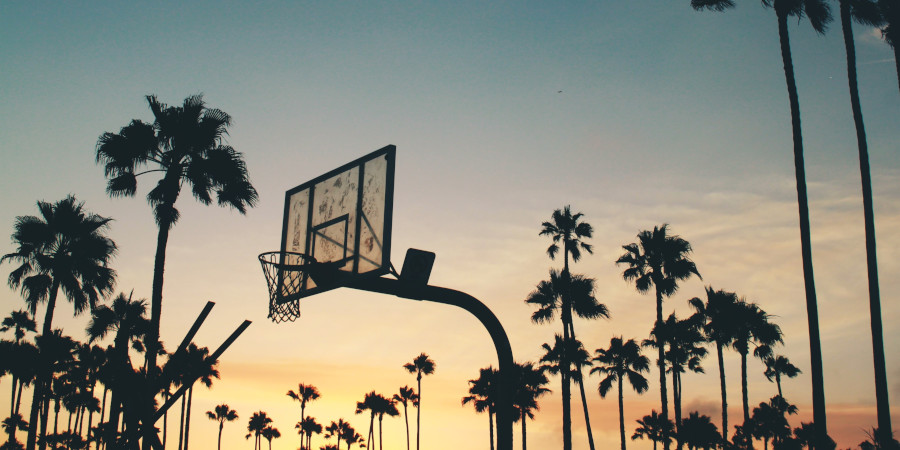 He has urged many of his online followers to get into crypto. He, along with fellow entrepreneur and billionaire Elon Musk, are both fans of DOGE in particular. They called the viral meme coin the "strongest" form of crypto for payments. Musk has tweeted about it many times. On the comedy show Saturday Night Live, Musk added to the hype around the coin, calling himself the "Dogefather."
Cuban even suggested that Ellen Degeneres, the popular talk show host, invest in dogecoin. Cuban has also tweeted about the Mavericks' holding DOGE after-sales. On the subject of the team and crypto, Cuban said that they have sold over $122,000 in DOGE merchandise and the team sales in the coin increased 550 percent.
The shop accepts the following forms of crypto:
Dogecoin (DOGE)
The Dallas Mavs shop takes these payments using Bitpay, the crypto payment processor. As part of its new Mavs Cryptomania event, the team incentivizes customers to buy items using crypto. Customers who spend $150 or more before tax and shipping will receive a $25 gift card. The gift is emailed five to seven business days after the order is placed. It expires at the end of 2021. According to the website, the reward is active from August 13, 2021, to September 30, 2021.
Shortly before the Mavs Cryptomania launch, Cuban spoke about the benefits of DOGE. He argued that people focus too much on the crypto asset's flaws. He said that these flaws were in fact strengths. Further, he said that DOGE offers "a community anyone can join and enjoy," he stated.
About Dogecoin
Founded in 2013 by software engineers Billy Markus and Jackson Palmer, Dogecoin is a popular form of crypto. The two engineers created the meme currency after a joke tweet. Soon it went viral and became a serious prospect. Its name comes from a viral meme of a Japanese Shiba Inu or "Doge." This image of "Doge" appears on a virtual coin.
Because of its fame, Dogecoin is now one of the most-discussed cryptos. This is due to its explosive growth, meme value, and huge online community of Dogecoin supporters. Dogecoin went viral due to this active community.
Dogecoin has grown in popularity and has found itself in more mainstream environments, like the Dallas Mavericks' NBA shop. Along with its celebrity supporters and widespread online support, some U.S. Congressmen have even invested in it.
Crypto in Sports
Crypto is finding its way into the sports world thanks to supporters like Cuban. Some basketball teams, like the Sacramento Kings, have begun accepting crypto as payment for tickets or souvenirs. Others have even launched NFT collections with limited digital items.
This includes teams like the Cleveland Cavaliers, Portland Trail Blazers, and Boston Celtics. The Golden State Warriors launched an NFT collection in April, becoming the first pro team to do so. The New York Knicks launched their NFT collection in late July. These collections give fans a chance to buy a bit of digital history and celebrate certain landmarks in the team's history.
In March, the National Basketball Association (NBA) created a Blockchain Advisory Committee. Its members include the Mavs' Mark Cuban, Washington Wizards owner Ted Leonsis, Utah Jazz owner Ryan Sweeney, Brooklyn Nets owner Joe Tsai, and Sacramento Kings owner Vivek Ranadive. The goal of the committee is to oversee how to leverage blockchain to benefit the NBA. Some would like to see the NBA further embrace crypto.
Blockchain in sports can also extend a team's brand. Some sports teams are doing this by selling "fan tokens" on blockchain. Football clubs Manchester City and FC Barcelona are using this strategy. Their blockchain fan tokens give fans another level of interaction with the team. Over time, the tokens add up to VIP rewards and discounts.
As crypto becomes more mainstream, it will continue to grow in use in the sports world. The question is how this will influence crypto and sports markets in the long term?