Elliptic presented a second Elliptic Compliance Award to Bitflyer. This award recognizes its model compliance and additions to the crypto asset market. This is the second time in a row that Elliptic has chosen Bitflyer for its award. Other award winners include BitcoinSuisse and Xapo.
About Elliptic
Founded in 2013, Elliptic is a blockchain analytics provider based in London. It began to "bring compliance to crypto-assets." Elliptic is a leader in crypto asset risk management solutions. It works with global businesses and financial institutions. Elliptic launched the world's first crypto asset blockchain monitoring solution in 2015. It opened a U.S. office in 2016.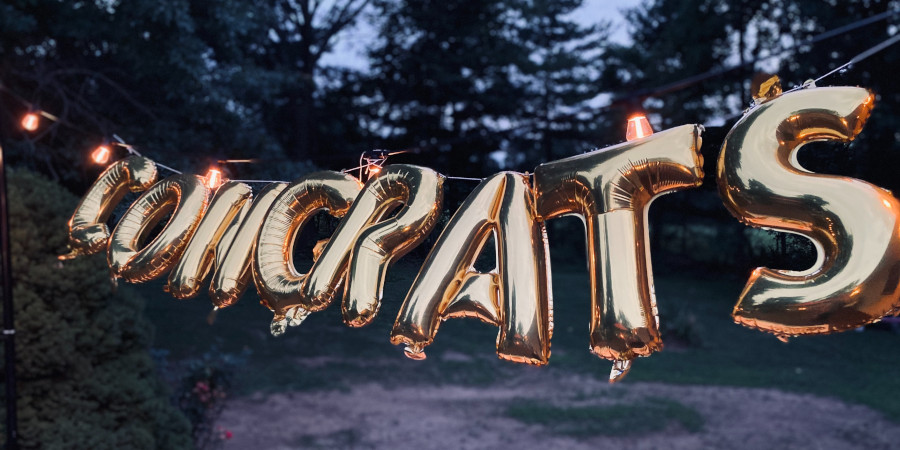 What Elliptic Does
Elliptic offers blockchain analytics. These analytics serve greater crypto-asset compliance. Elliptic does so with analytics tools such as:
Crypto wallet trading
Crypto transaction monitoring
Virtual Asset Service Providers (VASPs) screening
Crypto investigations
Elliptic is a key industry player. In the field of asset compliance and financial crime prevention. The CEO of Elliptic, Simone Maini, describes the company in the following way:
"At Elliptic, we're excited to be driving development and innovation in crypto-assets. And to be helping crypto businesses and financial institutions. Grow with confidence and protect themselves against financial crime in crypto."
Elliptic also works with law enforcement to prevent crime. The company uncovers financial crimes like laundering, terrorist activity, and fraud. Elliptic Discovery features risk profiles for over 200 of the world's largest VASPs. The company's backers include SBI Group, Wells Fargo Strategic Capital, and Santander Innoventures. Elliptic also has offices in Tokyo, New York, and Singapore.
About Bitflyer
Yuzo Kana, a former Goldman Sachs trader, founded Bitflyer in 2014. Bitflyer is a private company based in Tokyo, Japan. Per its website, it is the largest bitcoin exchange in the world by volume. It supports over 2.5 million users. Bitflyer raised about $36 million in venture capital over three funding rounds.
Bitflyer offers five coins on its exchange:
Bitcoin
Bitcoin Cash
Ethereum
Ethereum Classic
Litecoin
About the Award
Top-tier businesses earn an Elliptic Compliance Award in light of positive efforts taken. Elliptic selects its award winners twice each year. The full list of awardees is only available to Elliptic Discovery customers. Elliptic calls these businesses virtual asset service providers or VASPs.
Something known as an Elliptic Score helps decide the Elliptic Compliance Award winners. The Elliptic Score gives a single risk metric for each VASP. This allows institutions to assess crypto risk exposure. Then, they can add risk controls. The Elliptic Score is customer agnostic. This means that VASPs can use any blockchain analytics solutions to support compliance.
The score takes into account both on-chain data and off-chain data. This includes:
The number of transactions with suspicious parties sent and received by a VASP. This could include sanctioned groups and services that anonymize certain data.
The number of compliance policies enforced by each VASP. This could include the level of know-your-customer (KYC) control that the VASP requires. It could also include the disclosure level on sanctions policies.
Elliptic celebrated each 2021 award winner. CEO Maini spoke about the merits of the winners in a press release.
"Congratulations to all the Elliptic Compliance Award winners. Including three of our customers, for their commitment. To prevent financial crime in crypto. These VASPs are role models for crypto businesses of all sizes."
Bitflyer shared a statement after earning Elliptic's award for the second year in a row.
"This is the second time in a row for Bitflyer to receive the Elliptic Compliance Award. And we're pleased with our continuous efforts. Supported by Elliptic's crypto AML solutions. Are recognized for meeting the highest standard. For crypto compliance across the industry. Allowing us to reinforce the trust of our customers. And to grow our business," said Ivars Zukovskis. Zukovskis is the Chief Compliance Officer at Bitflyer Europe.
Bitflyer's Growth
Bitflyer has rolled out several updates based on changes in the crypto market. It has built partnerships with retailers, mobile app companies, and payment processors. Its goal is to enable mobile crypto payments at retail locations. Bitflyer also gained regulatory approval to sell crypto to institutional investors. This approval was a key step forward for the company.
Bitflyer was one of six exchanges forced to improve their anti-money laundering systems. It shut down in 2018 for a short time to build new systems in response. Now, its strong anti-finance crime practices have twice earned an award from Elliptic.
In 2019, Bitflyer grew and created a new subsidiary. This subsidiary focused on blockchain tech and services.
Here are some of Bitflyer's pros and cons from a 2021 Forbes rating:
Pros
Users can buy crypto using either USD or yen
Low trading fees on its advanced trading platforms
Meets the platinum security level of the Japan Blockchain Association
Cons
Only 5 cryptos available for trading
Not yet available in all 50 states of the U.S.
No crypto-to-crypto trading pairs