In the latest hit to the crypto exchange, in August, HSBC joined the list of British banks that have suspended payments to Binance. The bank shared that this decision resulted from concern about the risks to their customers. In this announcement, HSBC cited the warning from the Financial Conduct Authority (FCA) in June. In this warning, the FCA cautioned against Binance, stating that none of its activities are regulated.
This is not the first step HSBC has taken out of concern around crypto. The bank adjusted its crypto policy in April. Its goal was to stop clients from buying stocks of companies that hold Bitcoin. One example of a company targeted by the bank is Microstrategy. Microstrategy now holds over 100,000 BTC. This move led to a mixed response by customers.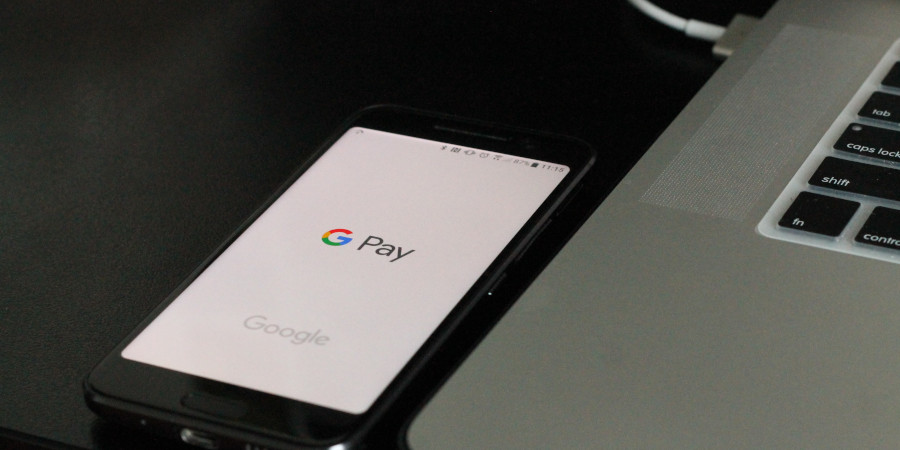 The CEO of HSBC, Noel Quinn, has taken an anti-crypto stance towards the bank. Quinn has said that the bank will not be joining the ranks of investment banks that offer clients crypto exposure. He said that the bank has "no plans" to launch any sort of crypto trading desk. He continued that HSBC will not pursue offering crypto to customers as investments.
In this latest move, HSBC shared the news of its Bitcoin suspension with its public and its customers. The notice from the HSBC Bank Team was sent with the title "We're suspending payments to Binance." In it, the bank stated it would halt payments from its customer's credit cards to the crypto exchange "wherever possible." The bank felt that as a "responsible lender," it must take this step to ensure the protection of its customers. It would track the situation and keep customers informed of any changes in policy.
About Binance
So what exactly does Binance do? Binance is currently the top crypto exchange in the world. Founded in 2017, it supports over 1.4 million transactions per second. Binance's headquarters are in Malta, also known as "Blockchain Island."
Binance offers users crypto-to-crypto trading in over 500 kinds of crypto and virtual tokens. Focusing on altcoin, Binance also has its own blockchain-based token, Binance Coin (BNB). At the time of writing, BNB is the #3 crypto in the world by market cap.
Besides crypto trading, Binance offers two other main services. They include:
Providing a crypto wallet for traders to store their electronic funds.
Supporting users in earning interest and transacting using cryptocurrencies. Binance also offers programs for miners and to help traders make investment decisions.
Binance's main competitors include Coinbase Exchange, Kraken, FTC, and FTX US.
Pressure on Binance in the UK
Unfortunately for Binance, HSBC is only the latest in a line of British banks that have ceased working with it. Other banks that have cut ties include Barclays, NatWest, Santander, and TSB Banking Group. The majority of these banks did so around June, shortly after the FCA warning.
The UK courts have added to the pressure as well. In August, a London high court ordered Binance to take action after a user was hacked and lost $2.6 million. As a result of this order, the company must find and freeze the hacker's account to recover the lost funds.
Worldwide Pressure on Binance
Besides the FCA, many regulators warned about the risks of Binance. This list includes the following countries:
These regulators have expressed concern that the exchange operates without regulatory authorization. Furthermore, it's not only regulators that have issues with Binance. Customers around the world have voiced frustration with the company over its services. Binance has also earned a reputation for regulation evasion.
Rumors of shady practices have long followed Binance, since at least 2018. In 2018, a major scandal took hold of the news cycles surrounding Binance's infamous "Tai Chi" document. This Tai Chi document was the source of a scandal after Forbes unearthed it.
Presented to Binance's founder, the document was an outline of a strategy to evade regulations. In general, the common belief is that Binance's executive team has tried to toe, and even cross, the line of regulations wherever possible. As such, many believe that regulatory malfeasance by Binance is an open secret.
Binance's Thriving Despite Pressure
So what has been Binance's response to these suspensions and warnings?
Amidst the pressure from UK banks, Binance made a public statement. In it, Binance clarified its stance on the FCA's warning that many banks cited in their decisions. A Binance spokesperson emphasized that the warning only applied to Binance Markets Limited. This is a separate legal entity from the main global exchange that works through Binance.com.
Binance is not struggling after this widespread criticism. In fact, the company remains on top as the #1 crypto exchange in the world. It continues to see increasing download numbers and trading volumes. Thus, Binance remains a clear leader among crypto exchanges.