Russian authorities found a 34-year-old man guilty of stealing crypto mining equipment. It was worth over $20,000 or 1.6 million rubles. The mining hardware thief received a 3-year prison sentence for illegal entry and property theft. Russian authorities have investigated. Several cases related to crypto mining theft in recent months. Russia may enforce new measures to combat this trend.
Investigators found that the defendant stole the mining equipment from a friend in February. He entered the garage where the hardware was without permission and brought the mining equipment home. Afterward, he tried to use the equipment to mint digital coins but was unable to set it up.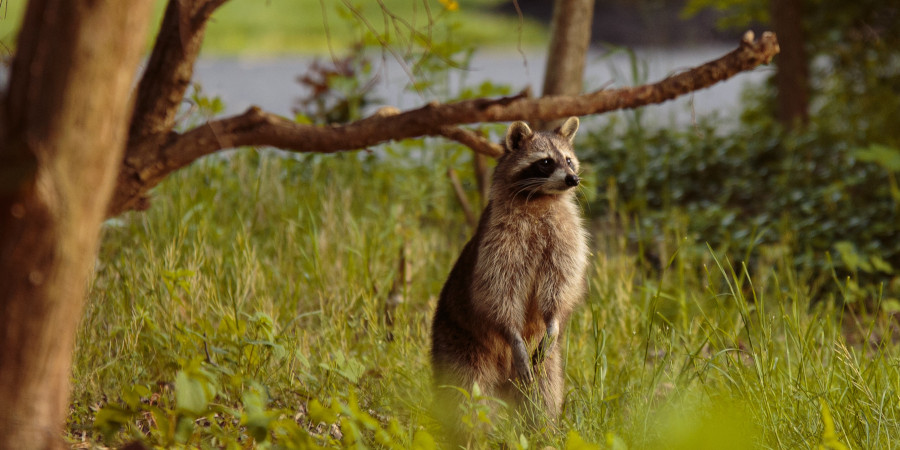 The hardware thief admitted his guilt in the Zavolzhsky District Court. He also returned the equipment of his own volition. As a result, the court sentenced him to three years with a three-year probationary period.
Challenges of Crypto Mining
Cryptocurrency mining is not easy without experience. Yet it is a key component of the crypto world. Crypto miners are the support system for transactions. Without crypto mining, crypto would not exist. Here's a quick rundown of the crypto and mining ecosystem.
A technology called blockchain supports cryptocurrencies.
Blockchains are public, digital ledgers that store transaction information.
Strings of blocks make up blockchains. These blocks hold verified data joined together by hashes.
To create a blockchain, crypto miners must verify and process this data. They do so by solving complex hash puzzles.
Crypto miners can then earn crypto rewards like tokens or coins.
Mining is a way to earn crypto without buying it. But it requires a lot of know-how, time, and effort to make it profitable. Mining can also shift in difficulty. As more miners join the market, transaction validation takes less time. In response, the network increases the difficulty. Today's difficulty rate makes it hard for miners to join without knowing what they are doing. With today's rate, experts estimate that it may take a solo miner five years to mine only one Bitcoin. This is an average rate, regardless of how efficient a miner's hardware is.
Without technical skills, it is not surprising that the thief failed to mint the crypto coins.
Mining Equipment Theft is on the Rise
The theft of mining hardware has been growing over the last few years in Russia. More and more Russians have invested in crypto mining as an extra income source. As crypto rises in popularity, crime related to hardware theft has increased as well. Mining hardware can be expensive to buy. It is also often hard to find. Instead, thieves will steal what they find in people's basements or garages.
Russia has benefits for crypto miners. Many regions offer access to cool climate conditions and cheap electrical energy. Household electric rates are also lower than in other countries. These factors make home crypto mining possible and profitable for Russians. As a result, Russia makes up almost 7% of the global hashrate. The hashrate is the number of transaction mining operations computed at a given time.
Recent Examples of Mining Equipment Theft in Russia
In August, thieves stole mining rigs from a crypto-miner neighbor in Kursk. The equipment was worth almost $55,000 or 4 million rubles. According to a local news report, the thieves are facing seven years of prison.
In June, a 21-year-old man in Irkutsk stole mining hardwire worth over $1,600 or 120,000 rules. Police arrested him days after another crypto theft bust. Police arrested several people responsible for stealing around two dozen mining rigs. They were worth $27,000 or 2 million rubles.
The State of Crypto in Russia
Crypto is semi-regulated in Russia. The main regulation comes from the On Digital Financial Assets law which took effect in January. This law focused on regulating crypto activities and not crypto mining.
As a result of this law, Russians can mine, trade, and hold crypto. But using crypto as a payment option is illegal. And holding undeclared crypto $1,300 and $13,000 will lead to a lead and even prison.
In August, Russian authorities devoted $200,000, or 14.7 million rubles, to analyze Bitcoin transactions. Lawmakers are working now on a new crypto law. Its stated goal is to protect new investors from the risks of rash crypto investments.
Chairman of the Russian State Duma Committee Anatoly Aksakov said that Russia must pass new crypto laws. He stated it was necessary to protect investors from risks. "Digital assets are the topic of our close attention. And here we will look at how to protect our citizens. As much as possible when investing in digital currencies and digital assets. Because there is a new tool, and it is quite difficult for an unqualified investor," Aksakov said.
Recent reports say that 77% of Russian investors. Think crypto investments are the "most forward-looking" investments.