NatWest is a major United Kingdom-based retail and commercial bank founded in 1968. In July, the bank blocked all payment channels to crypto exchange Binance. Natwest seeks to protect customers from risk with this move. It will block credit and debit card payment channels until further notice.
"With the proliferation of crypto fraud and regulatory uncertainty. That's related to Binance in the UK, we want to make sure your funds are safe," said NatWest.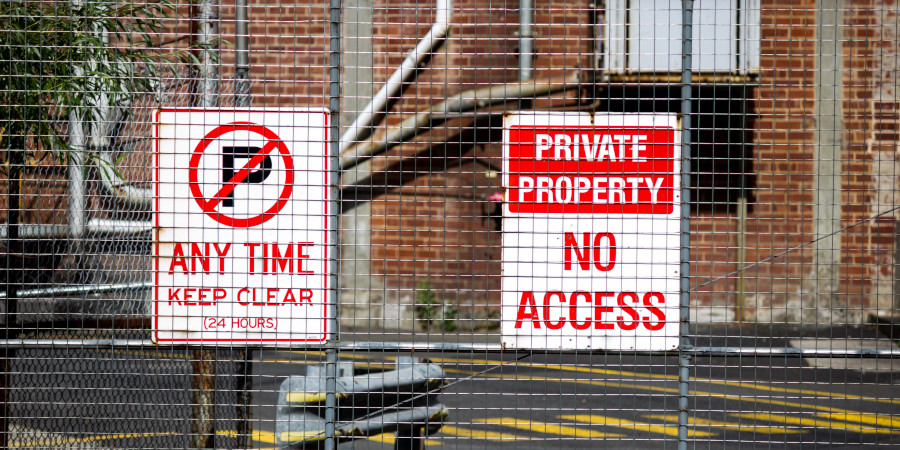 What is Binance?
Binance Exchange is the top crypto exchange in the world. It was the largest exchange as of June 2021. It supports over 1.4 million transactions every second. Chinese-Canadian entrepreneur Changpeng Zhao founded Binance in Hong Kong in 2017. Zhao is a billionaire and one of the most influential members of the industry. Binance moved its headquarters to Malta after China increased regulations.
Here is a list of the top crypto exchanges, per CoinMarketCap's rating:
Binance
Coinbase Exchange
FTC
Kraken
FTX US
Binance offers its users crypto-to-crypto trading. It focuses on altcoin or cryptocurrencies other than Bitcoin. It offers over 500 kinds of crypto and virtual tokens. Binance also has its own blockchain-based token, Binance Coin (BNB). Binance is the #3 crypto in the world right now by market cap.
Binance's Main Services are:
Allowing users to trade the most popular crypto
Providing a crypto wallet for traders to store their digital funds. A crypto wallet stores a user's private keys. This keeps their crypto safe and accessible
Supporting users in earning interest through crypto. Binance offers programs that help crypto miners or support traders in investment decisions.
Why is Binance Facing Pressure?
Binance is up against regulatory uncertainty worldwide. Pressure is growing in many countries like Malaysia, Thailand, India, and Japan. Their regulators warn about the exchange's lack of regulatory authorization. Binance also faces consumer frustrations. Customers across the world have reported service issues.
Stakeholders want clarity around Binance's approach to regulations. Some experts argue that Binance's regulatory malfeasance is an open secret. They say that proof dates back to at least 2018. One such piece of evidence is the infamous "Tai Chi" document. It was the source of a scandal after Forbes unveiled it in 2020. The document outlined a strategy to evade regulations. Binance employee Harry Zhou presented it to founder Zhao in late 2018.
Why is NatWest Cutting Payment Channels to Binance?
NatWest is cutting payment channels in response. "All credit and debit card transactions to Binance have been blocked," said NatWest. The bank stated that many crypto investment scams have targeted its customers. It says these scams focus on targeting social media.
What Does this Mean for Customers?
NatWest is now blocking payments to a handful of crypto-asset firms. It targeted firms with high levels of fraud. It is also limiting the daily amount customers can send to a crypto exchange. This limiting measure is temporary. The bank clarified that customers can still accept crypto as payment. A spokesperson said NatWest will continue to assess the situation.
This move sparked online outrage from many crypto community members. Several disgruntled NatWest clients voiced their intention to withdraw their business from NatWest. They expressed displeasure with the bank dictating how they spend their money.
This is not the first time NatWest has restricted crypto services. The company instituted a daily limit for crypto purchases in June. This affected many crypto exchanges, including Binance.
Pressure on Crypto in the UK
NatWest's restrictions come after the UK's pressure on crypto. The UK's financial watchdog the Financial Conduct Authority (FCA) has driven this pressure. The FCA has cracked down on unregulated crypto platforms.
In June, the FCA warned about Binance's UK firm Binance Markets. They pointed out that Binance Group does not hold UK authorization. The FCA also warned about social media ads promising high returns on crypto.
Many UK banks have responded to this regulatory uncertainty. One example is the British multinational bank Barclays. Barclays began blocking payments to Binance in June until further notice. The TSB Banking Group started blocking customers from buying crypto in June as well. TSB Banking Group is a UK-based financial institution with over 5.4 million customers.
Binance responded to this wave of payment channel cuts. They stressed that the FCA's warning only applied to Binance Markets Limited. This is a separate legal entity from the exchange that works through Binance.com.
Binance is Still on Top
Despite the regulatory uncertainty, Binance is thriving. The firm continues to see growing download numbers and trading volumes. Bitcoin's founder has said that the company welcomes regulation. It hopes to reach 98% of people who are not a part of crypto. Today, Binance remains the clear leader among crypto exchanges. Time will tell if it can remain #1 in the world as crypto continues to grow and shift.