Okcoin is one of the largest crypto exchanges in the world. It continues to seek global growth. In July, Okcoin announced regulatory approval in Malta, the Netherlands, and Puerto Rico.
Okcoin is now registered with the Netherlands Central Bank. The company gained its license from the Malta Financial Services Authority. Okcoin also added to its U.S. reach with a money transmitter license in Puerto Rico. These licenses expand its global crypto exchange.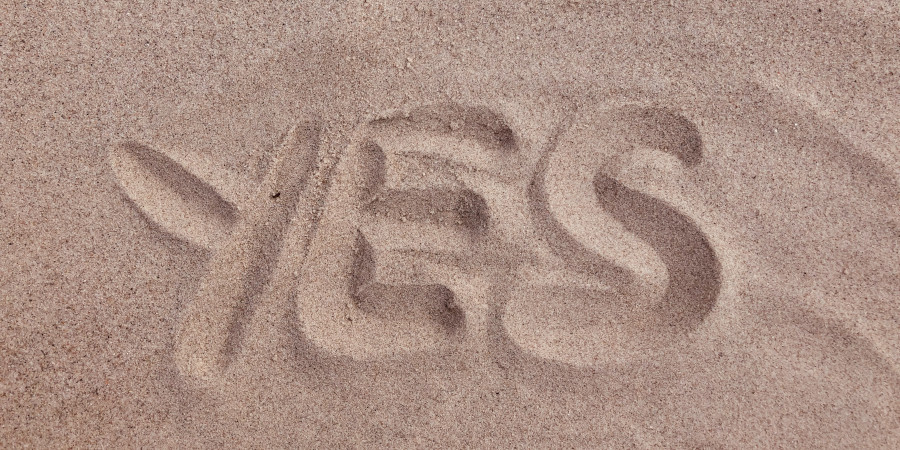 About Okcoin
Chinese tech entrepreneur Star Xu founded Okcoin in 2013. Okcoin has five investors. These include venture capital firms in China. The company has raised $10M in funding over 2 rounds.
Okcoin has a team of over 100 employees. It has offices in Hong Kong, Malta, Japan, and Korea. Okcoin's main headquarters are in San Francisco. It set up an office in Singapore last year after approval from Japan. Today Okcoin serves over 190 countries in total. It boasts over 100,000 active investors and traders.
As a crypto exchange, Okcoin offers a digital asset trading platform. Cryptocurrency has to trade on a crypto-specific exchange platform. This is because it is not a centralized exchange like a stock exchange. Okcoin's mission is to offer easy crypto trading to global customers.
Using Okcoin, users can trade over 25 digital assets. Such as Bitcoin, Ethereum, Stacks, Avalanche, and MiamiCoin.
Okcoin offers the following financial services:
Advanced trading tools
Flexible settlement options
Trading and account management APIs
Okcoin's financial services are often used by:
Trading firms
Payment providers
Retail brokers
Buy-side managers
Okcoin's Global Expansion
Of all U.S.-headquartered crypto exchanges, Okcoin serves the most countries. Recent approvals are part of the firm's plans for global growth. Removing regulation barriers is key to this aim.
Regulations for crypto exchanges like Okcoin vary. Some countries let Okcoin provide financial services to investors. Others, like Iran and China, restrict banks from accepting crypto transactions.
Regulations can cover:
The market's legality
Cryptocurrency's taxation
Plans to suppress crime
With these European approvals, Okcoin wants to increase crypto-euro trading. The euro is the currency of most of the 27 member states of the European Union (E.U.). The E.U. is a key market for Okcoin. Okcoin plans to partner with local European banks. It hopes to cut regulation risks and transaction difficulties.
"With these licenses, we will continue to aggressively grow our presence in Europe. And add payments rail and banking partnerships," said Hong Feng. Feng is the CEO of Okcoin and ex-Goldman Sachs investment banker. "Europe is a big focus for our global growth plans, and we have added approximately 25 team members in 2021 to better serve our customers in the region."
Details of New Regulatory Approvals in Malta and the Netherlands
Okcoin received formal registration from the Dutch Central Bank as a crypto provider. Okcoin started offering crypto-to-crypto trading in the Netherlands in 2018. It now offers crypto-to-fiat trading and exchange services. Approval from the Dutch Central Bank is a big step forward for future trading.
The Dutch Central Bank has been positive towards crypto development. The Netherlands government allocated a budget to research blockchain. Yet in June, some officials called for a ban on crypto mining, trading, or holding. These officials cited common anti-Bitcoin arguments. They warned about the risks of fraud, scams, and criminal activity.
Okcoin received a Class 4 VFA license from the Malta Financial Services Authority. It is the first U.S.-headquartered exchange to do so. Okcoin is one of many crypto and blockchain firms in "blockchain island." These firms flocked to the country hoping for favorable regulations. Malta earned its reputation by encouraging crypto exchanges early on. It claims to be the first jurisdiction to adopt blockchain regulations. Okcoin offers crypto trading and wallet services in Malta.
Okcoin's Controversies
While some say Okcoin's future is bright, it has barriers to future success. Of course, it must overcome regulatory obstacles. Okcoin has also had controversies. Okcoin disputed Bitcoin over bitcoin.com, a domain it managed from 2014 to 2015. The company caught flak in 2017 over outages and malfunctioning controls. These errors caused its system to list Bitcoin at double the price for a short time.
Okcoin's founder Star Xu gained negative attention in 2018 and 2019 for his arrests. Chinese authorities arrested Xu for crimes related to investor losses and backdoor listings. Okcoin assured its investors that assets were still intact. It is now generally viewed as trustworthy.
The Future of Okcoin
In spite of these issues, Okcoin is a top crypto exchange institution. It has the potential for global growth. In the last year, Okcoin had a 450% increase in institutional customers. It also saw a 124% increase in institutional trading volume. Last week, Okcoin added four new assets to its mobile app. These include Algorand (ALGO), Solana (SOL), Polygon (MATIC), and Tron (TRX).