Entrepreneur Erik Voorhees founded ShapeShift in 2014. Seven years later, ShapeShift closed its doors to be reborn and follow a new direction. The company plans to instead become a DAO, or a Decentralized Autonomous Organization.
What Does This Shift Mean?
ShapeShift will cease to exist. Its redirection has three main parts that it will roll out in the next few months. These parts include: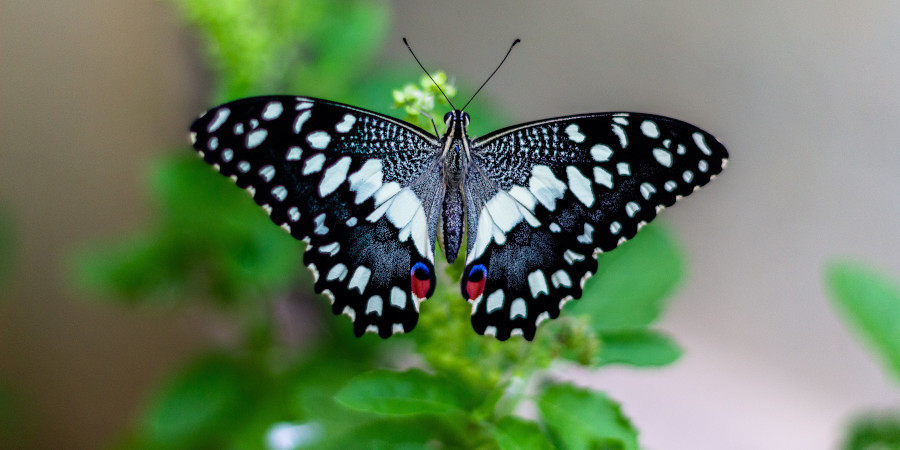 Decentralization and Open-Source Platform
FOX Token Governance and AirDrop
Liquidity Mining
ShapeShift aims to decentralize with this huge move. It aims to better align with decentralized finance (DeFi) principles. It will dissolve its corporate structure. The company will open-source its codebase and technology over the next few months.
With this step, it seeks to become a community-owned crypto platform. Its goal is to empower users to direct its multi-chain platform. Users will have more say over their funds and the community at large.
Second, ShapeShift has changed its FOX token. The FOX token is an ERC-20 token that has value on the ShapeShift Platform. ShapeShift users can claim these tokens when earned.
Now, owners of the token will have governance over it. What does this mean? Control over the token and the platform will soon be in the hands of ShapeShift's users.
ShapeShift kicked off this new stage with the largest AirDrop in history. This drop went to its 1.1 million customers and other DeFi community members. The company gave out over 60% of the supply of FOX tokens to its customers. At the time, this supply was 1,000,001,337 tokens in total.
It also made other DeFi crypto holders eligible for the FOX Airdrop. These included over 120,000 users of Aave, Gitcoin, Yearn, Uniswap, Curve, SushiSwap, Alchemix, 1inch, Balancer, and 0x token holders, and most THORChain. After this historic drop, FOX is now among the most distributed crypto tokens of all time.
Third, ShapeShift has made liquidity mining available to its users. The first round of mining began on July 16th. This means that FOX token holders can stake their tokens to earn shares.
The company made this feature available for three months. After that, community governance will choose its future. It will be able to decide to continue, change, or halt the new mining program.
ShapeShift has spoken with pride about its new direction. It believes it will now be more aligned with its principles. Founder and CEO Erik Voorhees posted on his blog about the new changes to the company. He said that the reborn version of ShapeShift will allow trading that "respects and protects" its users.
The company also echoed these thoughts in its announcement. It described decentralization as the best path forward. ShapeShift said it will now better "maintain fidelity to the principles first established by Satoshi and the Bitcoin whitepaper."
This comment refers to the birth of cryptocurrency when Bitcoin emerged in 2009.
Background on the Birth of Crypto
A pseudonymous group or person called Satoshi Nakamoto created Bitcoin. They published a white paper titled "Bitcoin: A Peer-to-Peer Electronic Cash System." This happened right after the 2008 economic crisis. As a digital currency, Bitcoin offered an alternative to crashing markets. It gave users the choice of a secure, digital asset called a cryptocurrency. Crypto and DeFi have grown since. Many companies seek to remain true to the market's origin.
About ShapeShift
ShapeShift offers users global crypto trading using web and mobile platforms. Its headquarters are in Switzerland. Its operations are in Denver, Colorado.
In March 2015, ShapeShift received a seed-stage investment. It was in the amount of $525,000 from investors Barry Silbert and Roger Ver. It then raised $1.6 million in a second round of funding in September. Investors included Bitfinex, Digital Currency Group, Bitcoin Capital, and Mardal Investments. In 2017, ShapeShift raised $10.4 million in series A funding. This came from domestic and international venture capital firms. Earlybird Venture Capital was the lead investor.
The ShapeShift platform began on iOS in June 2015. In this initial version, users could trade 25 digital currencies and tokens. By September, it had grown to 40 digital currencies and 940 trading pairs offered. At the time, it was the largest exchange on the market. Now ShapeShift boasts over 750 cryptos offered with support across 11 blockchains.
ShapeShift faced three attacks in 2016. Hackers stole 469 BTC, 1900 LTC, and 5800 ETH stolen from ShapeShift wallets. In response, the company went offline to improve its security.
Erik Vorhees founded ShapeShift in response to the collapse of the Mt. Gox exchange. He sought to create an exchange where customers had more control over their funds.
With this origin, ShapeShift's latest shift can be better understood in context. As Vorhees said in his blog post, "If you've been watching us closely, this move won't be a surprise."