Investment and management company Singapore Myanmar Investco Limited (SMI) shared that it would be joining the mining industry in late August. It ordered 800 mining rigs to Southeast Asian facilities. These mining rigs will be able to mine bitcoin. SMI's diversification step comes after several firms are embracing crypto mining.
The president and CEO of SMI, Mark Bedingham, stated that this move meant big progress for the company. He said that the company's move to "technology-based SaaS businesses" will bring crypto mining to more consumers. It will also increase shareholder value.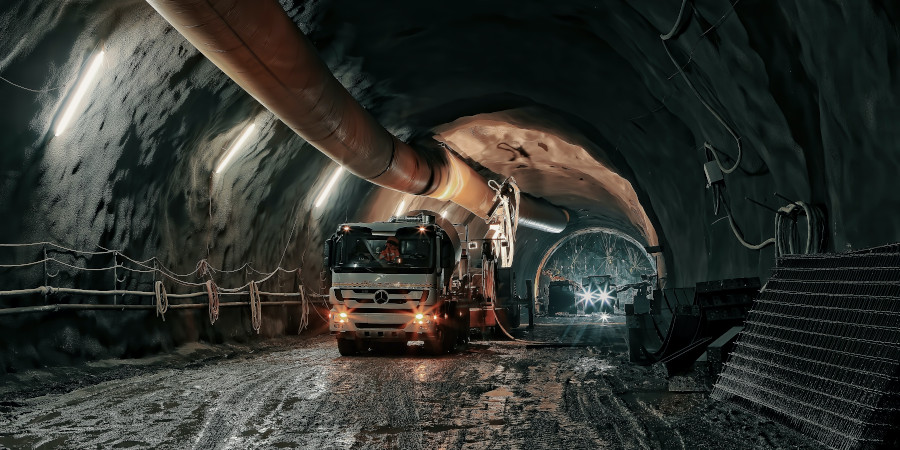 He said that SMI's new mining services will make it "easier for customers in our region to participate in cryptocurrency mining."
"We will continue to work with The9 and other partners to bring a range of other leading digital products and services to market, as we pivot SMI away from its traditional businesses," Bedingham said.
About SMI
Singapore Myanmar Investco, or SMI, is an investment and management company. It is listed on the main board of the country's primary asset exchange, Singapore Stock Exchange (SGX). SMI has been on the exchange's watchlist since late 2019 due to missing financial entry data. It has 36 months to meet the missing criteria before it is delisted or suspended.
SMI offered many products and services, such as food, beverages, travel, fashion retail, auto services, and construction. SMI is moving toward further crypto mining and increasing mining accessibility. It first announced a shift to crypto solutions in June. It said that it would soon offer a crypto cloud mining platform that would feature these coins:
The company will now offer a "mining-as-a-service" platform partnership with The9 and Hang Zhou Suan Li Technology Co Ltd (NHASH). NHASH is a cloud mining platform. SMI and The9 also planned in November to develop an NFT publishing business. Customers can expect more news from both companies soon on this joint venture.
Crypto Mining on the Rise
SMI is one of many firms that have turned to crypto services and mining in Asia in 2021. For example, The9 moved to blockchain mining after buying 2,000 Canaan Avalonminers. The9 is a China-based internet and gaming company.
Chinese sports lottery firm 500.com moved in a new direction as well. It was rebranded as a digital asset company called BIT mining. Bit Mining is a U.S. publicly-listed Chinese company. It moved part of its crypto activities to Kazakhstan. It also bought BTC.com, one of the largest Bitcoin mining pools in the world.
SMI shared in its announcement that it plans to order a total of 4,000 mining machines after its initial 800 rig buy. The mining rig models include Bitmain's Antminer S19j and MicroBT's Whatsminer M31S+. After this change, SMI will operate as a Software-as-a-Service (SaaS) company. It will offer its crypto solutions to both retail and institutional clients.
Once services have been set up, SMI customers will be able to do any of the following:
Leverage fractional time-based ownership of the mining rigs
What is Crypto Mining?
Crypto mining is the process of mining new crypto, and without mining, crypto would not exist. Here's a quick description of the crypto and mining process.
A technology called blockchain supports crypto.
Blockchains are public, digital ledgers that store transaction information.
Strings of blocks make up blockchains. These blocks hold verified data joined together by hashes.
To create a blockchain, crypto miners must verify and process this data. They do so by solving complex hash puzzles.
In exchange for verifying this data, crypto miners earn crypto rewards.
Crypto mining has benefits and drawbacks. These are some of the downsides of mining:
Mining requires a lot of resources to begin. Miners need a significant amount of know-how, time, and effort to make it profitable.
Mining comes with regulatory risks, like many aspects of the crypto world. For example, bitcoin mining is illegal in Ecuador, Nepal, Algeria, Egypt, Morocco, Bolivia, and Pakistan.
Mining takes a lot of energy. For this reason, many worry about mining's impact on the environment.
Crypto in Singapore
In Singapore, crypto is popular. The government classifies it as property but not legal tender, as El Salvador does. Regulation is under the jurisdiction of Singapore's Monetary Authority of Singapore (MAS). The Payment Services Act (PSA) sets forth standards in the country. It passed in January of 2019. The Act includes consumer safeguards around the fintech and payment services industry.
Some consider Singapore to be a crypto safe haven. This is because, in the country, long-term capital gains are not taxed. Singapore does tax a company's crypto transactions, counting them as income.
SMI's goal is to launch its new phase of crypto mining business in Q4 of 2021. The company said that it also plans to grow in the areas of gaming, digital entertainment, and robotics.